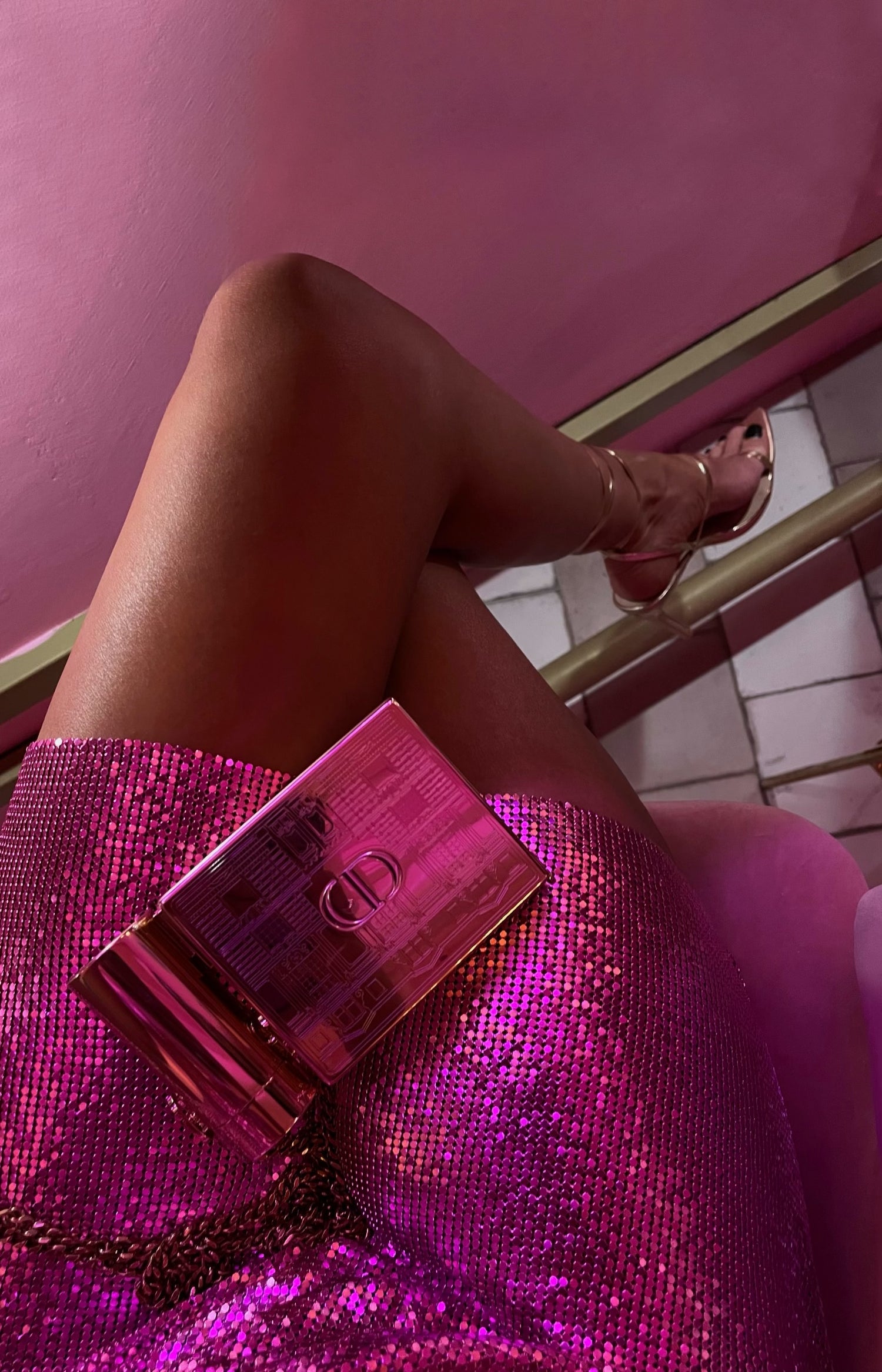 Luxury Custom Sunless Tanning • Cosmetic Teeth Whitening & More
Spray Tanning
Classic Glow $50

• Custom Color Mixed Per Client
• Wait 8+ Hours To Shower

Rapid Glow $55

• Custom Color Mixed Per Client
• Wait 2-5 Hours To Shower
• Tan May Take Up To 24 Hours To Fully Develop

Clear Rapid Glow $55

Same as the Rapid Spray Tan minus the bronzer! 
• No bronzer collecting in fine lines, or enlarged pores on face or legs. 

• No clothing/bedding transfer 

• No discoloration on skin imperfections such as sun spots, age spots, Ezcema or Psoriasis.

• Good for clients who are sensitive to food grade dyes, colorants, and fragrance

• Can go out or back to work and no one will know you just got a spray tan!

Half Body Classic Glow $25

•This can be upper half including face or lower half

Half Body Rapid Glow $30

•This can be upper half including face or lower half
•Rinse time same as Rapid Glow

Face Contour - $5

(ask for this before your face is sprayed)

Classic Glow with Contour $75

Rapid Glow with Contour $80

Mobile Glow $75+

(anywhere further then 5 miles from our studio location will be additional charge)



Cosmetic Teeth Whitening
Advanced Teeth Whitening $150

4-8 shades whiter in 60 minutes or less 

A cosmetic whitening treatment using hydrogen peroxide gel activated by LED blue light to lift staining of the teeth. This treatment gives immediate results of 4-8 shades whiter in one hour or less, zero to minimal sensitivity. Enamel safe. Results last 6-12 months with proper aftercare.

Requirements

•Must be 14 years of age

•Must have had a cleaning at the dentist in the past 12 months

•Braces removed at least 6 months prior

•Must not have any current issues with teeth (cavity, cracked tooth, irritated gums, etc.)

•Must not be pregnant or breastfeeding

Mobile Teeth Whitening $250 + Travel Time

Same studio service all from the comfort of your own home in 60 minutes or less  
Tooth Gems
Custom Tooth Gems

Custom Tooth Gem $60 and up

• Swarovski crystals
• Custom ordered gold pieces


Gems can last 1 week or up to a year depending on the acidity of your mouth

*GEMS ARE NOT PERMANENT
My name's Michelle, and I'm the Owner & Spray tan artist at Studio Glow! Born and Raised in Pittsburgh,Pa. I'm a fur mama to two spoiled, crazy, handsome Frenchies, Loki & Iggy. They're my whole world! You might get greeted with some lovable kisses if they tag along at the studio!! (But only before your spray tan lol) Before opening my current studio, this all started about 5 years ago with the lone dream of being my own boss & helping woman feel comfortable & fabulous in their own skin. Well we all have to start somewhere... and my somewhere just so happened to be me trying to teach myself and practicing on friends in the bathroom of my apartment, which turned out to be a disaster lol. I now have been trained by celebrity tan artists and some very well-known spray artists that are the best in the game! I continuously strive to better perfect my craft and stay educated. I'm extremely passionate about making others feel more confident in themselves, so I spend a lot of my time and effort investing back into my business to offer the best products and techniques around for all my new & existing clients. I'm also a perfectionist some of you already know this lol. I won't stop till your spray tan is perfect!
Can't wait to meet you!
EveryBODY is welcome!
XoXo, Michelle